Our Team
I take customer service very seriously and so does my team. Together, we are committed to providing exceptional customer service to all of our clients.
If you need to schedule an appointment or request any other service, please let us know. We will respond promptly.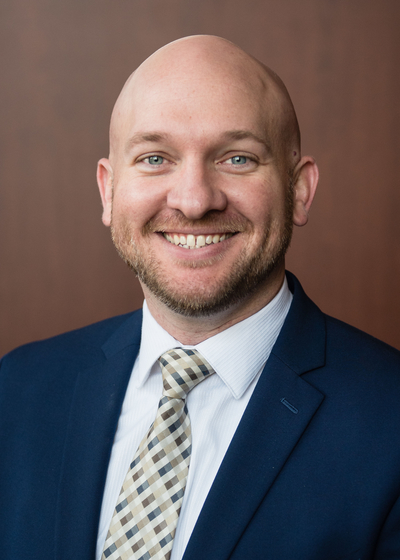 Aaron J Lienemann, CFP®, ChFC®
Director of Operations
Office 402-483-7871

Aaron began his career with Elias Kruse Financial in 2013. Aaron has been lifelong friends with Nate Kruse, and when he and business partner Nate Elias, were looking to fill a position for an investment specialist he jumped at the opportunity. A short 7 years later, they have grown from a team of two to now a team of seven. Through this time Aaron has grown with the practice and is now the director of operations, where he oversees day to day operations, as well as business planning and budgeting. He also supports in his capacity as an associate financial advisor to help design and implement plans for clients. When Aaron is not at work, he enjoys spending time with his wife, Angela. He also enjoys getting outdoors by playing golf, shooting trap, and barbequing with friends. 
Adrian Walker
Associate Financial Representative
Office 402-484-3881
Fax 402-483-7876

Adrian is the District Director of Operations. Adrian's NM career began in the Network Office in Omaha after she graduated from Chadron State College in 2003. Since then she has worn many hats. Currently, one of her top priorities is to oversee the District Office operations in addition to training and supervising current SET associates. The SET associates work with new financial representatives to plan, develop and implement solutions that fit their clients unique needs. Adrian has recently become an activity coach for the District where she plays a role in developing new representatives by tracking activity expectations and coaching them towards their goals on a weekly basis. Last but not least, she serves as the On-site Technology Coordinator. Helping new representatives, interns and associates set up computers, trouble-shoot technology issues, and stay current with software updates.
Adrian's favorite hat to wear is the one labeled "mom". With her husband, Shawn, she has two awesome kiddos, Elle and William. They enjoy spending time together with their two dogs (Coco and Pepper), travelling, playing and watching lots of soccer, and have recently taken up ping pong – thanks to the purchase of a table for their game room! Like many moms, she also likes to capture everything on film and document it via a scrapbook.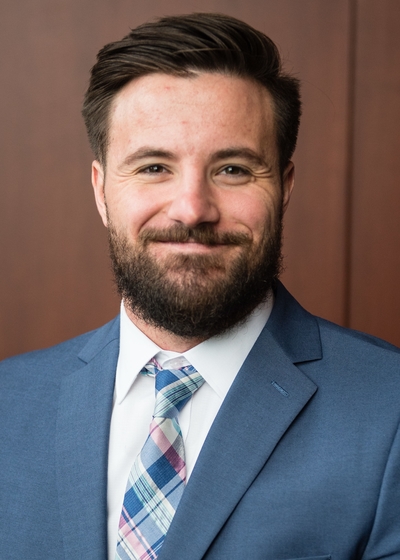 Casey Meier
Investment Operations Support
Office 402-483-7871

Casey is a graduate of Chadron State College.  After receiving a degree in Business Administration specializing in Management, he moved to Lincoln, NE from Mitchell, NE.  He joined the Northwestern Mutual team in 2015 and assists in day to day operations and specializing in the investment side of the practice.He holds a Life and Health license and is also Series 6 and 63 registered. In his free time, he enjoys watching movies and sports along with reading fictional novels.  When he is not at a movie or work, you can find him in the gym where he frequents regularly.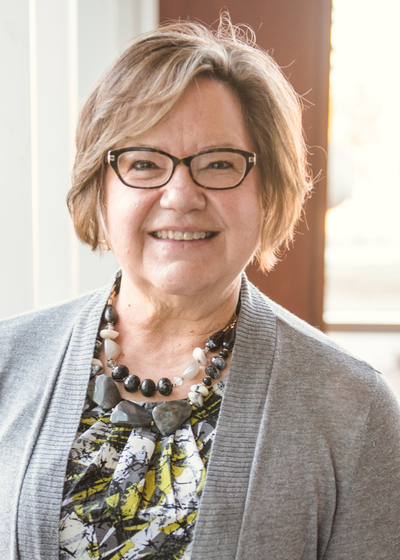 Debra S Elias
Client Relations Manager
Office 402-483-7871

Deb has a degree from Iowa State University and began her career with Northwestern Mutual in 2014.  Prior to joining Northwestern Mutual she worked in the accounting and tax field with several different CPA firms in the Lincoln area and also has experience as a business owner.  She assists with day to day operations, specializing in the insurance side of the practice and customer service.  In her leisure time she enjoys entertaining family and friends, traveling with her husband and spending time with her grandchildren.
Justina Brewer
Client Experience Manager
Office 402-483-7871

Justina joined Northwestern Mutual at the end of 2020 as a Client Experience Manager.  She graduated from Doane College in 2008 with a Business Administration degree. She spent the last 15 years working at a local bank. During her tenure at the bank, she worked in the Trust and Human Resources departments. She enjoys building relationships and is excited to carry that on with Northwestern Mutual. In her spare time, she loves to spend time with her family including her husband Kyle and two daughters, Kinsley and Jaylie, working on home projects and spending time at the family cabin. She also has a 2 year old Doubledoodle Bailey that keeps her quite busy.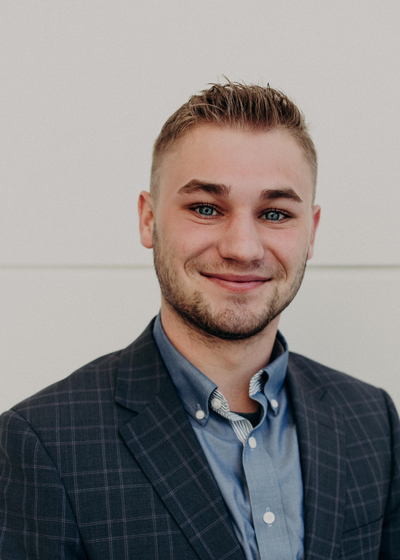 Taggart Bailey
Insurance Coordinator
Office 402-483-7871

Taggart is from small town Pierce, NE and graduated from the University of Nebraska-Lincoln in 2019 with a degree in Finance and a minor in Economics. He previously worked at Northwestern Mutual as an intern, and now his focus on the team is to assist in day to day operations, specifically on the insurance side of Elias Kruse Financial. In his free time Taggart enjoys grilling, being outdoors, playing or watching sports and spending time with his friends, family and his dog Clive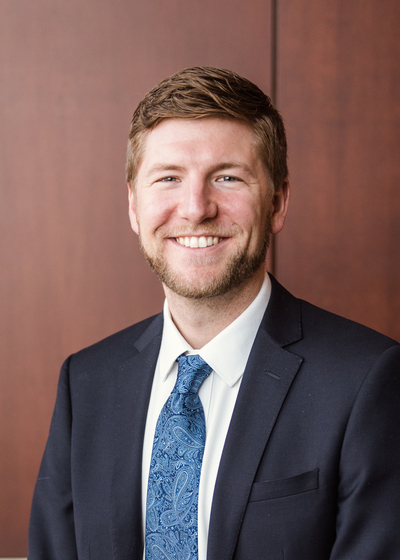 Taylor Hall
Lead Advisor Support Associate
Office 402-483-7871

Taylor graduated from the University of Nebraska-Lincoln in 2013 with a business administration degree with a finance/economics' emphasis. He has five years of insurance underwriting and risk management experience to go along with a year of financial planning and a year of recruiting and sales experience. His focus on the team is centered around enhancing the client experience, from prompt communication and follow up, to behind the scenes planning.  Taylor loves spending time with his wife, Mary, daughter, Madeline, and chocolate lab, Kodah.