Our Team
I take customer service very seriously and so does my team. Together, we are committed to providing exceptional customer service to all of our clients.
If you need to schedule an appointment or request any other service, please let us know. We will respond promptly.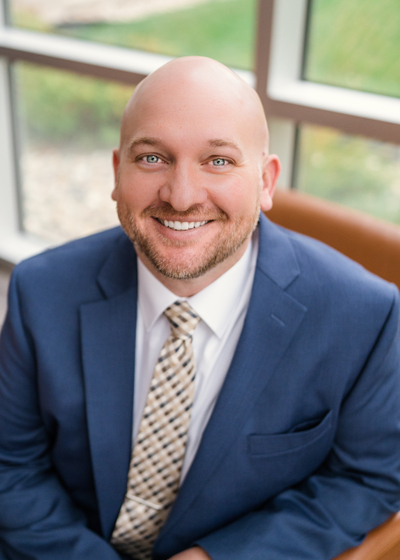 Aaron J Lienemann, CFP®, ChFC®
Director of Operations
Office 402-483-7871

Aaron began his career with Elias Kruse Financial in 2013, after graduating from the University of Nebraska-Lincoln with a degree in business administration.  Aaron has been lifelong friends with Nate Kruse, and when he and business partner Nate Elias were looking to fill a position for a new team member he jumped at the opportunity.  They have since grown from a team of two to now a team of eight.  Through this time Aaron has grown with the practice and is now heading up financial planning for the team. Aaron resides in southeast Lincoln with is wife, Angela, and their son, Oliver.  Aaron enjoys time with his family and getting outdoors to play golf, shoot trap, and barbeque with friends.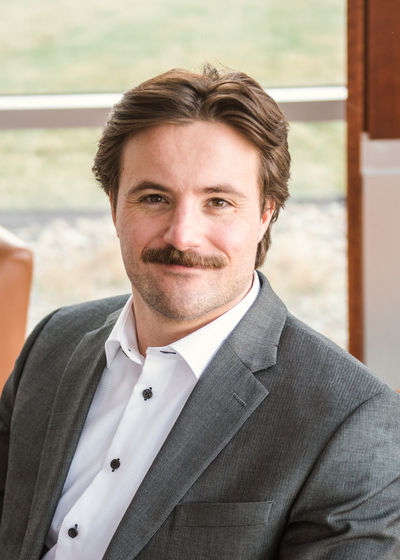 Casey Meier, MBA
Director of Investment Operations
Office 402-483-7871

Casey is a graduate of Chadron State College.  After receiving a degree in business administration, specializing in management, he moved to Lincoln from Mitchell, NE.  He has since completed his Master of Business Administration and is Series 6, 7, and 63 registered.  He joined the Elias Kruse Financial team in 2015 and is now the director of investment operations. In his free time, Casey enjoys watching movies with his fiancé, Hannah.  He also enjoys watching sports and reading fictional novels.  When he is not at a movie or work, you can find him in the gym where he frequents regularly.
Cody Thomas Mallette
Associate Financial Representative
Office 402-483-7871

Cody attended the University of Nebraska-Lincoln from the Fall of 2016 to December of 2020. After receiving a degree in Agribusiness, he moved to Omaha but continues to work in Lincoln. Cody joined the Elias Kruse Financial team in 2021 and is the Director of Investment Operations Associate. In his free time, Cody enjoys doing anything outdoors, but his favorite hobby is golf. He also enjoys going back home to Oakland, NE to help on the family farm when he can.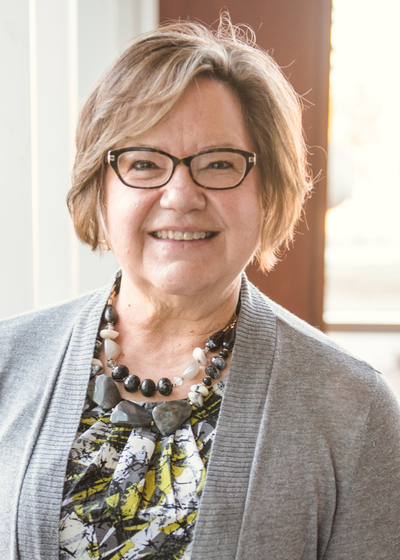 Debra S Elias
Client Relations Manager
Office 402-483-7871

Deb has a degree from Iowa State University and began her career with Elias Kruse Financial in 2014.  Prior to joining Elias Kruse Financial she worked in the accounting and tax field with several different CPA firms in the Lincoln area and has experience as a business owner.  She assists with day to day operations, specializing in the insurance side of the practice and customer service.  In her leisure time she enjoys entertaining family and friends, traveling with her husband and spending time with her grandchildren.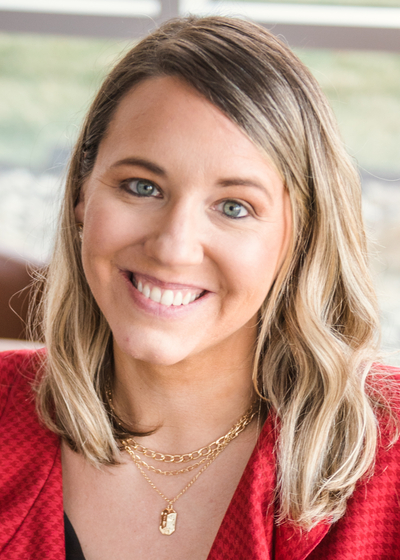 Justina Brewer
Client Service Manager
Office 402-483-7871

Justina joined Elias Kruse Financial at the end of 2020 as a Client Service Manager. She graduated from Doane College in 2008 with a business administration degree.  She spent the last 15 years working at a local bank.  During her tenure at the bank, she worked in the Trust and Human Resources departments.  She enjoys building relationships and is excited to carry that on with Elias Kruse Financial.  In her spare time, she loves to spend time with her family including her husband Kyle and tow daughters, Kinsley and Jaylie, working on home projects, and spending time at the family cabin.  She also has a two-year-old Doubledoodle, Bailey, that keeps her quite busy.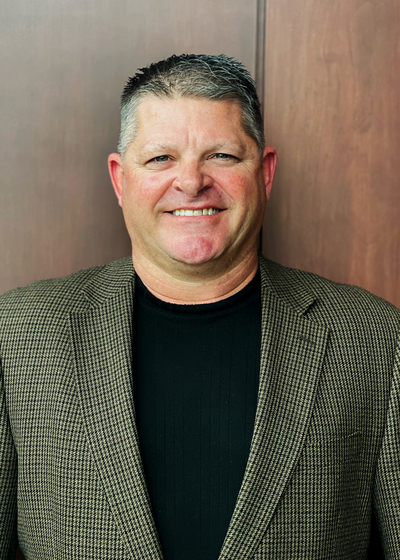 Kirk Weller
Associate Financial Representative
Office 402-483-7871

Kirk joined Elias Kruse Financial in August 2021as an Associate Financial Representative.  After graduating from the University of South Dakota with a Business Administration/Finance degree, Kirk spent 32 years with a Fortune 50 company and Fortune 500 company in agency and operations leadership. Kirk has a passion for people's personal, professional, and financial welfare. This passion has led him to Elias Kruse Financial where he can positively impact clients' needs. Kirk's values come from his parents who were small-town South Dakota teachers and coaches. While not a teacher and coach in the traditional sense, Kirk prides himself on educating others and coaching/mentoring throughout his professional career. Kirk brings these values to every client interaction—to listen, learn and collaborate to help provide his clients with financial security through their planning. 
Kirk met his wife, Jan, while running road races in the early 2000s and they were married in August 2009.  Jan works as a Director of Data Analytics for an advertising agency and they have one son, Peyton, who is a self-employed residential painting contractor. The Wellers enjoy traveling, anything outdoors, sports or lake related. Kirk truly enjoys opportunities to golf with Jan and go fishing/hunting with Peyton. Kirk is committed to his faith, family, and friends.  He volunteers at Matt Talbot Kitchen and Outreach, is a member of St. Peter's Catholic Church, a former Board Member of the Lincoln Fatherhood Coalition and youth sports coach.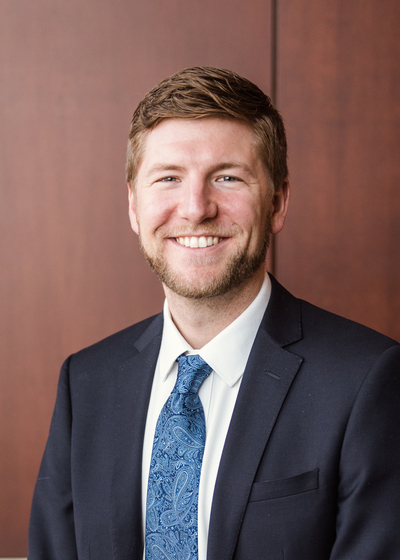 Taylor Hall
Associate Wealth Management Advisor
Office 402-483-7871

Taylor graduated from the University of Nebraska-Lincoln in 2013 with a business administration degree with a finance/economics' emphasis.  He has five years of insurance underwriting and risk management experience to go along with a year of financial planning and a year of recruiting and sales experience.  His focus on the team is centered around enhancing the client experience, from prompt communication follow up, to behind the scenes planning.  Taylor loves spending time with his wife, Mary, daughter, Madeline, and chocolate lab, Kodah.